JOCOM starts by helping you create a prioritized plan for a successful first release. Then we build your product in short cycles, meeting with you every  1-2 weeks to review the working software, ask questions, and adjust our plan as needed.
We well help appoint a team to help you solve advance software.
3 Months of warranty will be provided after completion of project testing and once the project goes live. Once the platform goes live, we go into a warranty period where the project team will address bugs that the client may discover in the period of the warranty
We will consider all the features of the sheet which we have shared and made on the basis of site which you have shared with us.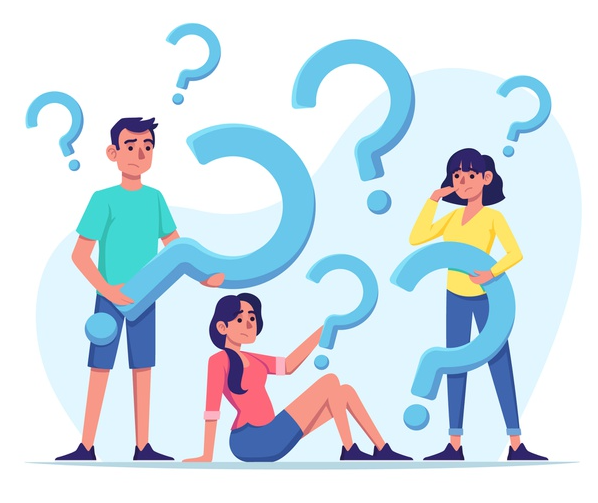 HAVE A QUESTION?
Our JOCOM Support Community can help you find answers.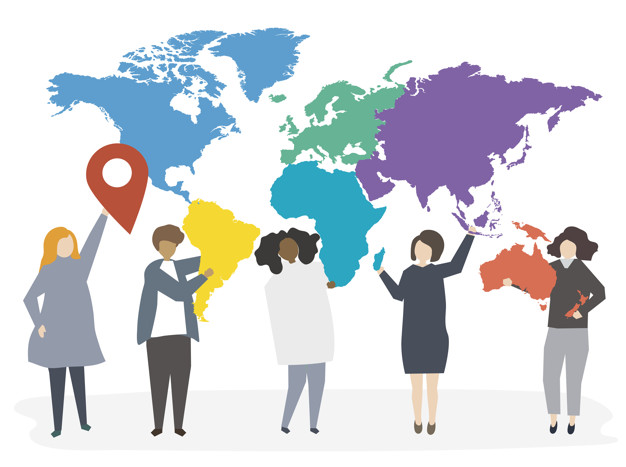 FINED A SERVICE CENTER
Get support for your needs from an Authorized Service Center near you.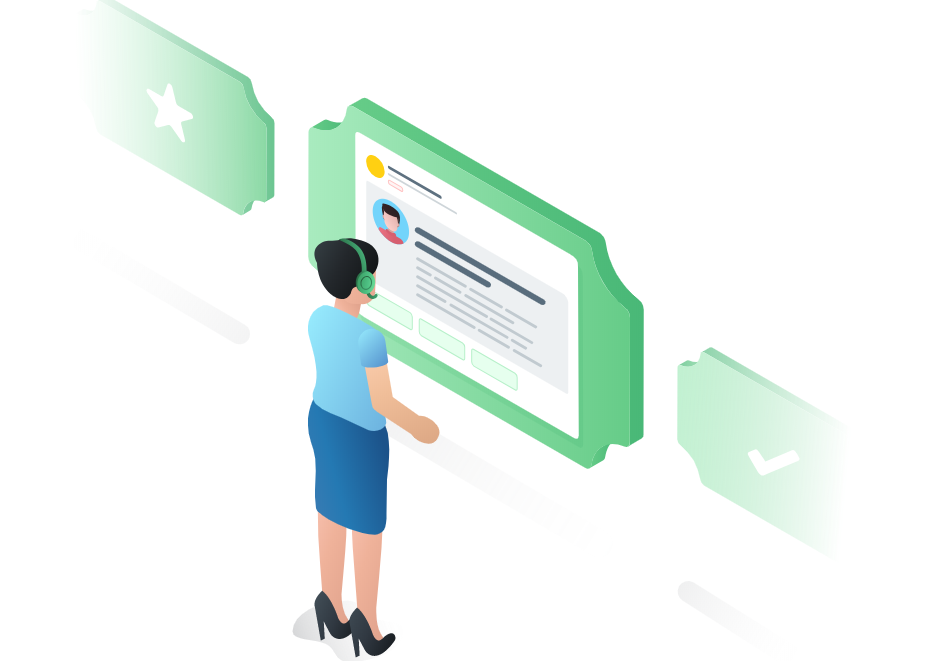 OPEN TICKET
Ticketing system help you find issues,
analyze them deeper, and identify
the root causes of problems that
affect your business productivity.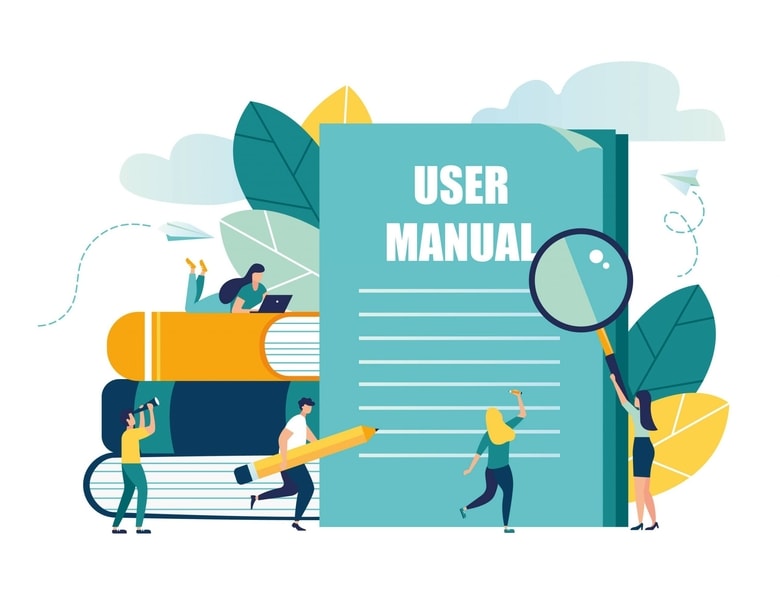 Documentation
Gain in-depth knowledge of JOCOM systems features and learn how to set up and implement for your business.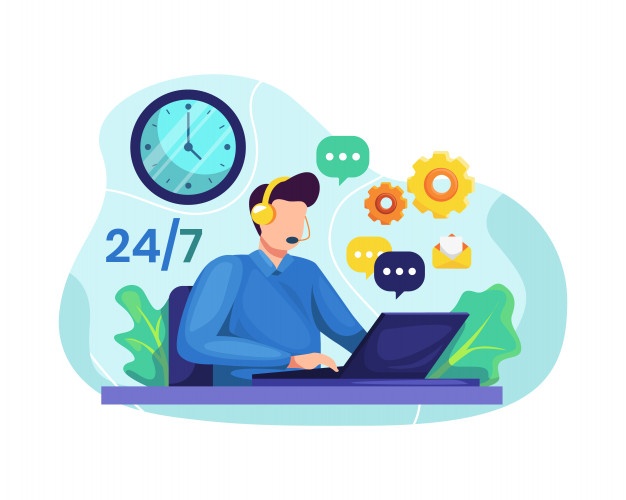 REQUEST REMOTE SUPPORT
Our team can access to your environment after 24 hours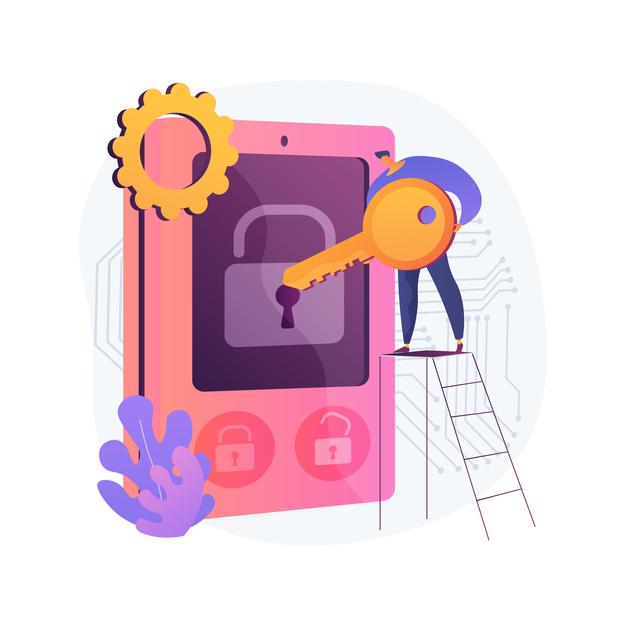 If you want to activate your license key offline, you need to get a Computer Key.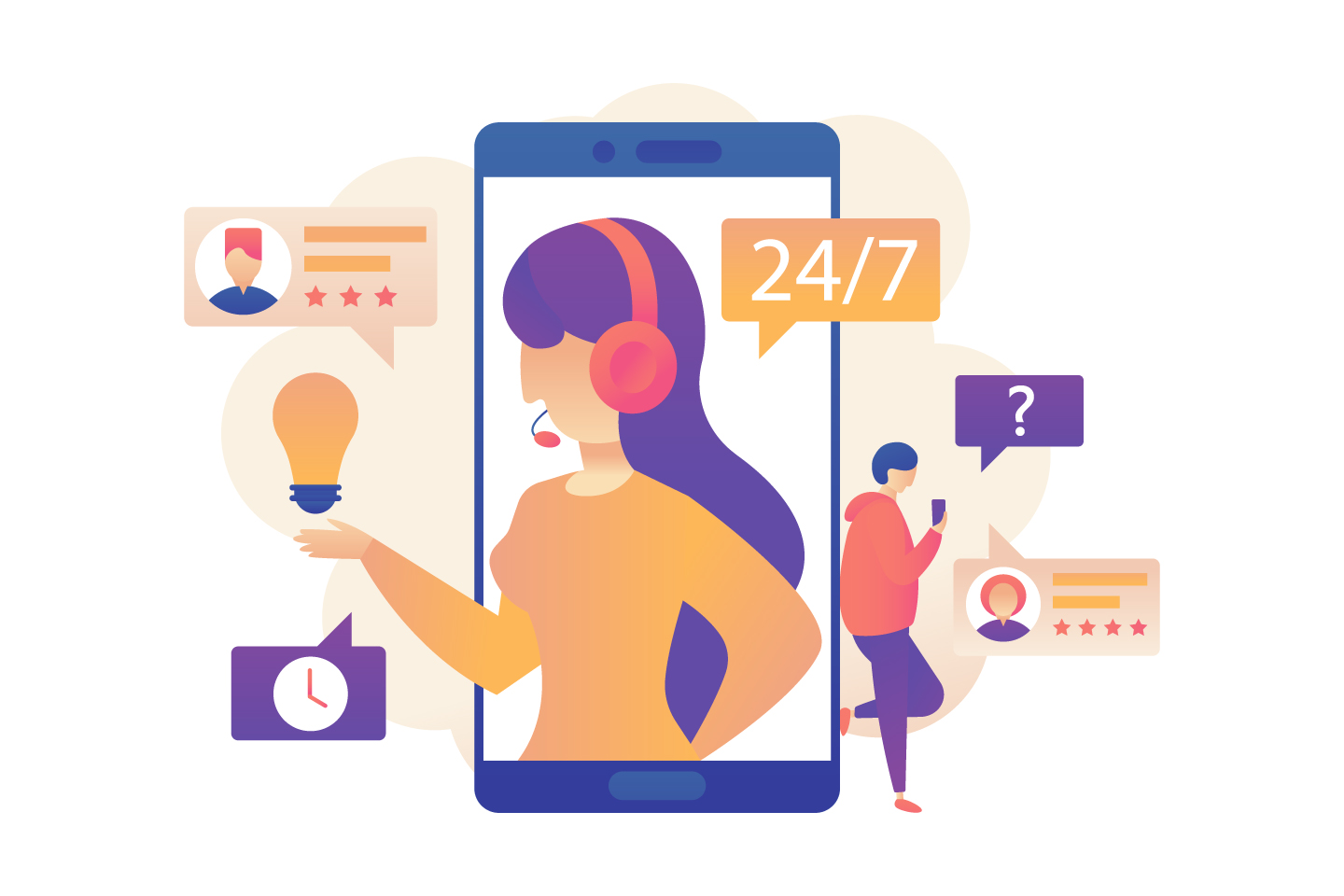 Mobile Support
Get support for your needs by JOCOM number
+962 (06) 551 4179
Jordan Computer Trading Co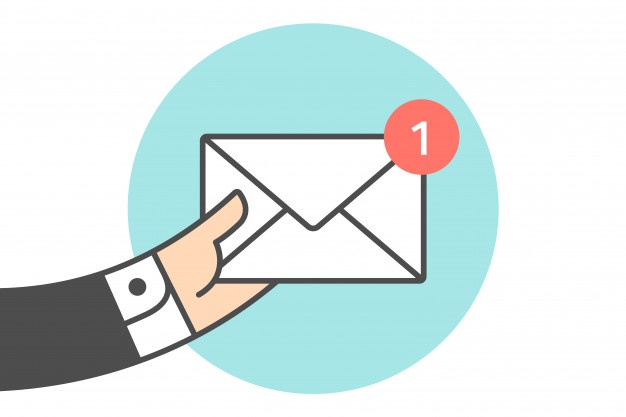 Mail Support
Mailbox of the complaint & Feedback
For any feedback on HP service and support experience.