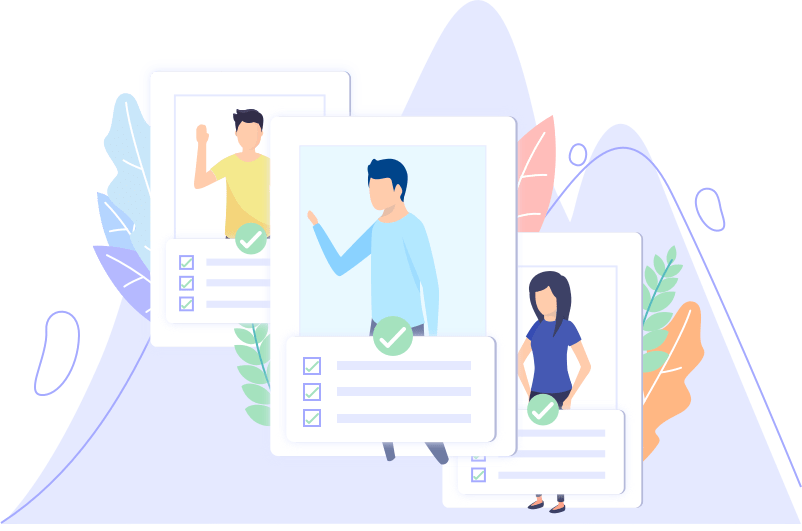 Our Rockstar Developers Are Mobile App Veterans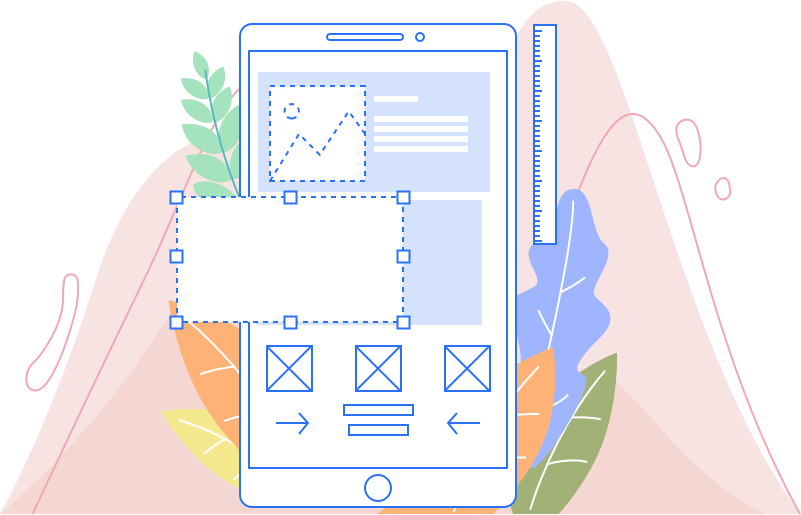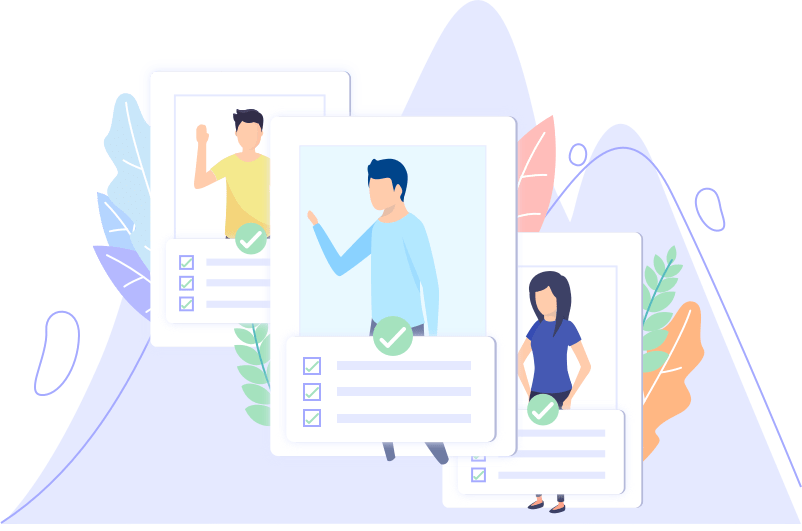 OK, So You Have an App…Now What? Launch & Promote With Confidence.
Why Us
WE ARE VERY PROUD OF THE SERVICE WE PROVIDE FOR OUR CUSTOMERS. IN FACT, WE SEE A CLIENT RELATIONSHIP DRASTICALLY MORE PERSONAL THAN THAT OF MOST AGENCIES IN OUR FIELD. OUR CLIENT RELATIONSHIPS DO NOT START AT 9AM AND END AT 6PM—THEY STAY WITH US TO CONTINUALLY RECEIVE THE QUALITY SERVICE THEY DESERVE.




Backend & API Development