Odoo Solutions
Superior ERP Integration for Your Organization
ERP Applications automate & support administrative, operational, and technical processes of companies in multiple levels.
We focus mainly on understanding the business requirements of our clients. We re-engineer the business processes of our clients in their day-to-day Sales, Purchase, Inventory, Accounts, Projects, Manufacturing, HR etc., Our ERP solutions efficiently manage their activities in an organized, systematic, and well-structured pattern.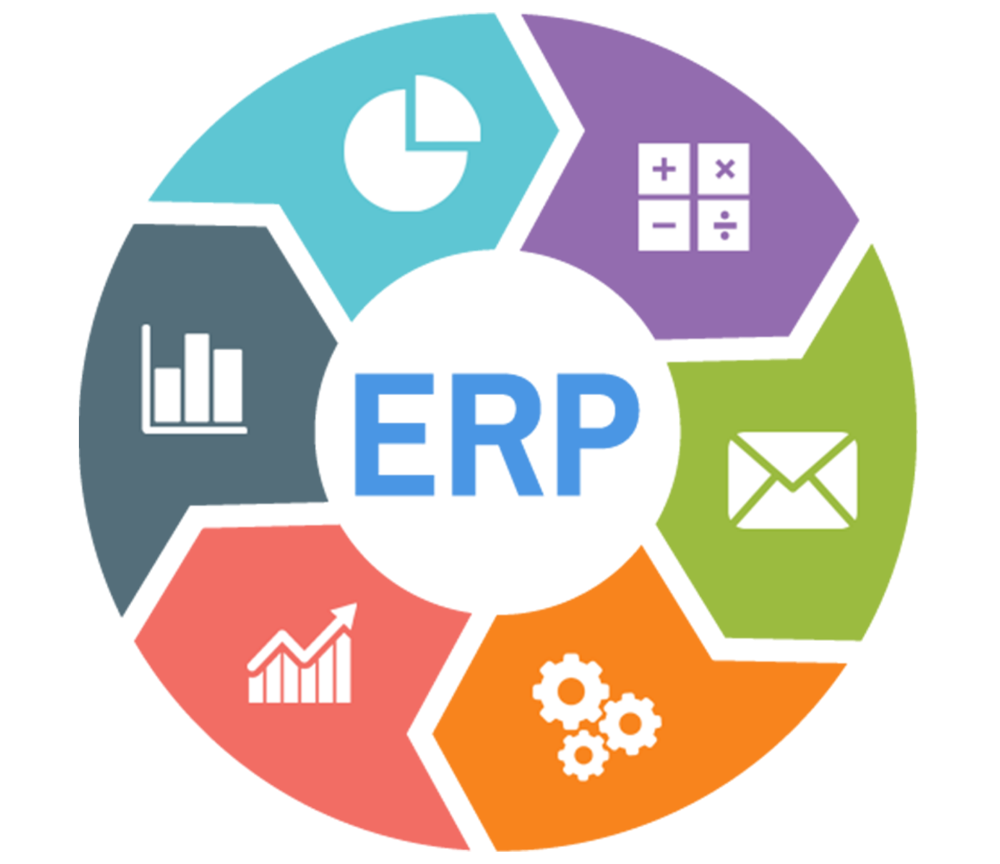 What Are The Benefits of an ERP System ?
There are many benefits to deploying an ERP system in your organization many of these benefits stem from ERP systems ability to be a single source of all data in your organization. Prior to deploying an ERP system, businesses come in with the same problem. they use several different programs and applications to manage their business processes and synchronizing them all can become very cumbersome. This is where ERP systems come into play.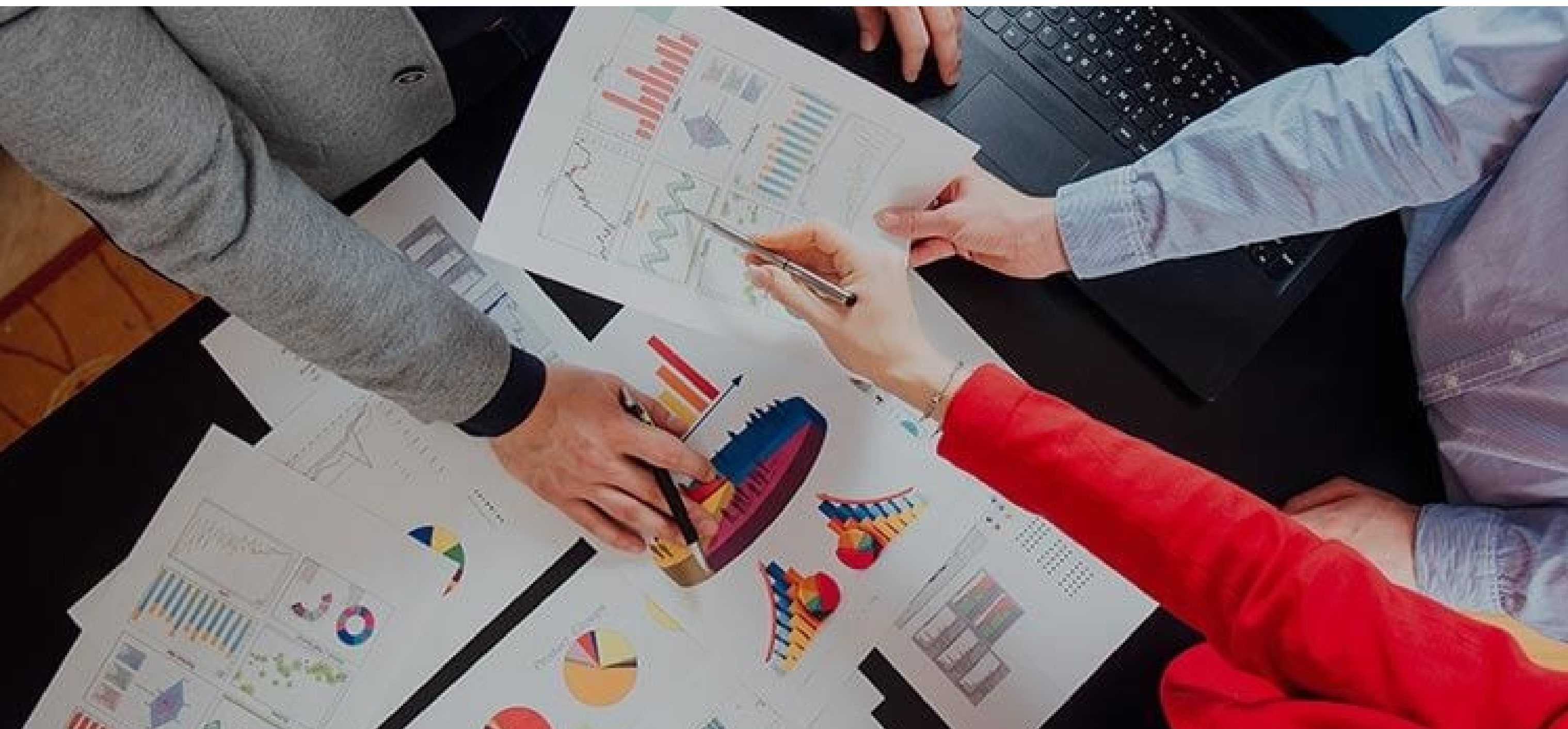 Odoo is one of the best international end-to-end Business Management Solution platforms.
As Odoo Partners, we vouch for the quality and innovative upgradations aimed at enriching
the customer experience to greater heights.
What Are The Benefits of an ERP System ?
Choosing an ERP system can be broken down into 5 critical factors.
1. Accessing The Current State Of Your Organization
2. What are the technical implications of ERP/ open source/ features
3. Determining the total cost of an ERP and your budget
4. The Desired Scalability of your ERP System
5. Other Important Criteria To Consider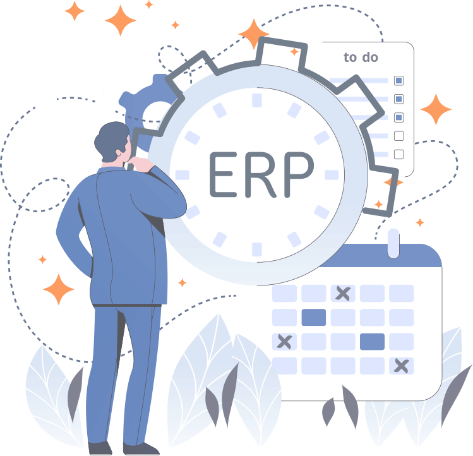 Choosing an Enterprise Resource Planning software is no small matter. It is a huge decision that will greatly impact your business. While the hope is that this change will benefit your organization, things can still go wrong. The possibility of a failed ERP implementation makes choosing the right one even more important. You want to find the ERP software that suits the needs and expectations of your company, and that fits within the budget you have set out.
ODOO: BEST ERP SOFTWARE
Odoo is the best management software to run a company. Millions of happy users work better with integrated Odoo apps.
All of our consultants are Odoo certified.
Captivea is an Odoo Gold Partner
       Contact Our Odoo Certified Experts

Our objective is to use our experience and knowledge
with our customers to enable them to increase their
profitability with Odoo.
A
 

unique

 

value proposition
Everything you need with a top notch user experience.
Our family of apps work seamlessly together – giving you the ability to automate and track everything you do – centralized, online, and accessible from anywhere with any device.
The open source model of Odoo has allowed us to leverage thousands of developers and business experts to build hundreds of apps in just a few years.
With a strong technical foundation, Odoo's framework is unique. It provides top notch usability that scales across all apps.
Usability improvements made to Odoo will be automatically applied to all of our fully integrated apps.
That way, Odoo evolves much faster than any other solution.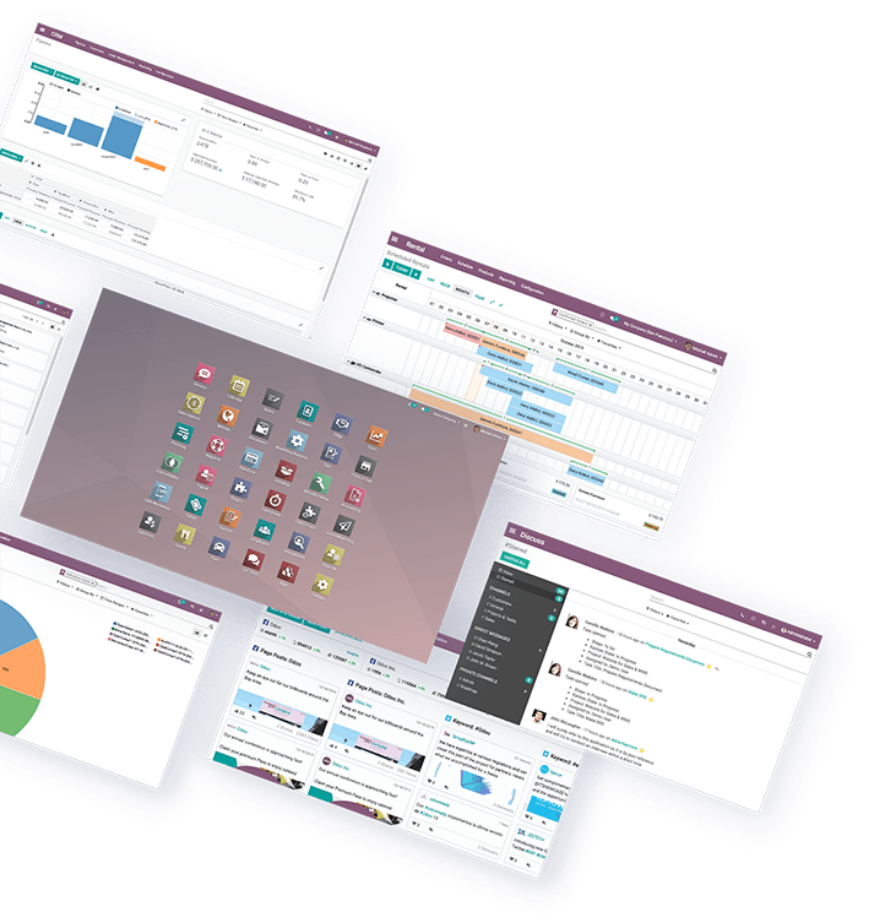 Amazing employees deserve
amazing software
Odoo is a software suite to better manage and run your company.
Millions of happy users work better with our integrated Apps.