About Us
Since 1975, We have made apps for more then 2000 companies Empowering them to run smarter, offer
more services, and leapfrog the competition.
Jo'com offers development of powerful, one-of-a-kind software intended to meet customers' unique demands. Our skilled specialists know the game of business and deliver successful solutions that accord with all the specified requirements while invariably staying within time and budget limits. Along with full-cycle custom software development, we provide software maintenance and platform-based customization.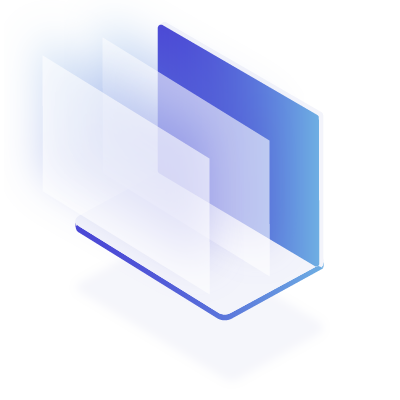 Website DEVELOPMENT & CMS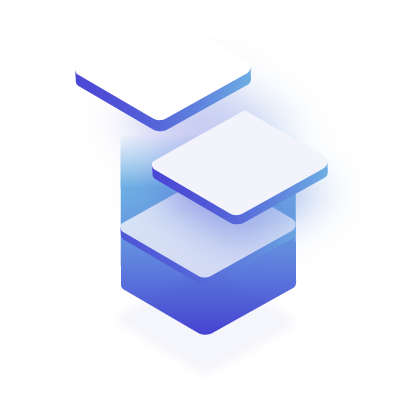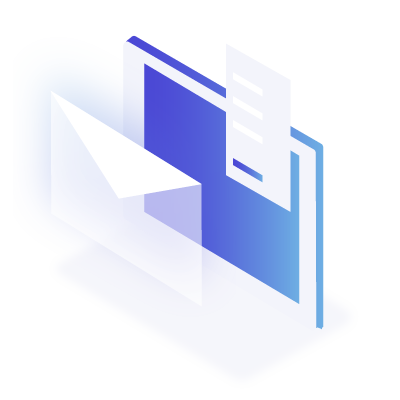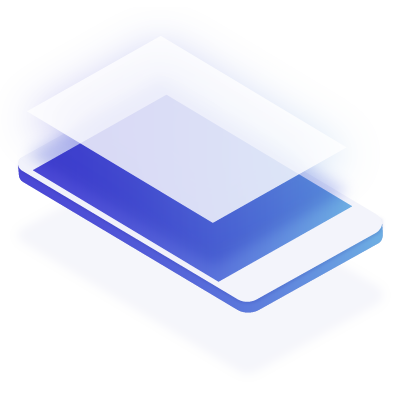 Our Story
We Got Started Because We Want to
Make the World A Better Place
Jordan Computer Trading Co. (JO'COM) a limited liability company, is an Information Technology Company that was established in 1978 in Amman, Jordan. We have partnerships with various famous ICT companies where we distribute their products in Jordan, and in some cases in the region. JO'COMdoes not only sell hardware products, but also seizes to provide a whole solution to ease its customers' daily work as well as increase their productivity and profitability. JO'COM offers hardware, custom made software, ERPs, and one of the best technical support one can find in the market. If you are not sure of the type of technology you need for your business, we have some expert staff dedicated for that purpose only. They can assist in finding the right product or service for any inquiry you may have. After all, we only provide you with state of the art latest technologies.
JOCOM is a team of highly experienced app designers and developers creating unique software for you.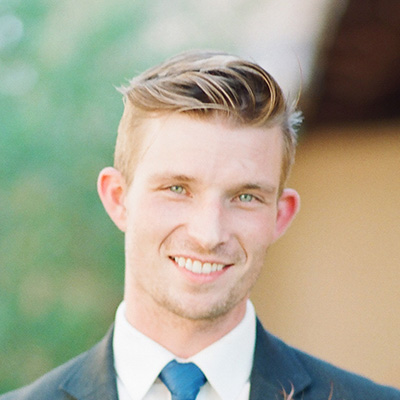 Fawzi Darwazeh
Owner and General Manager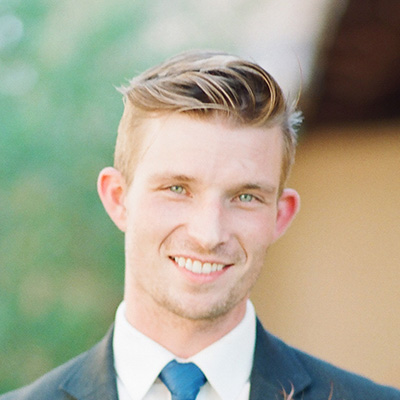 Abdullah Darwazeh
Assistant Manager.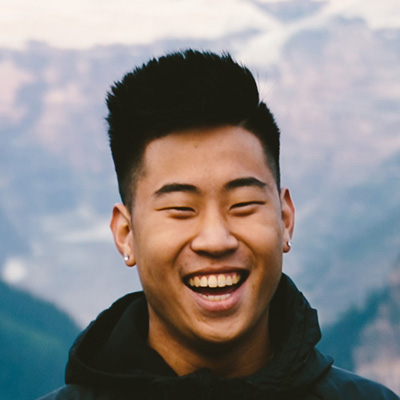 Suhaib Barham
Head of Software Department
Like what you see?
 
Let's start a conversation.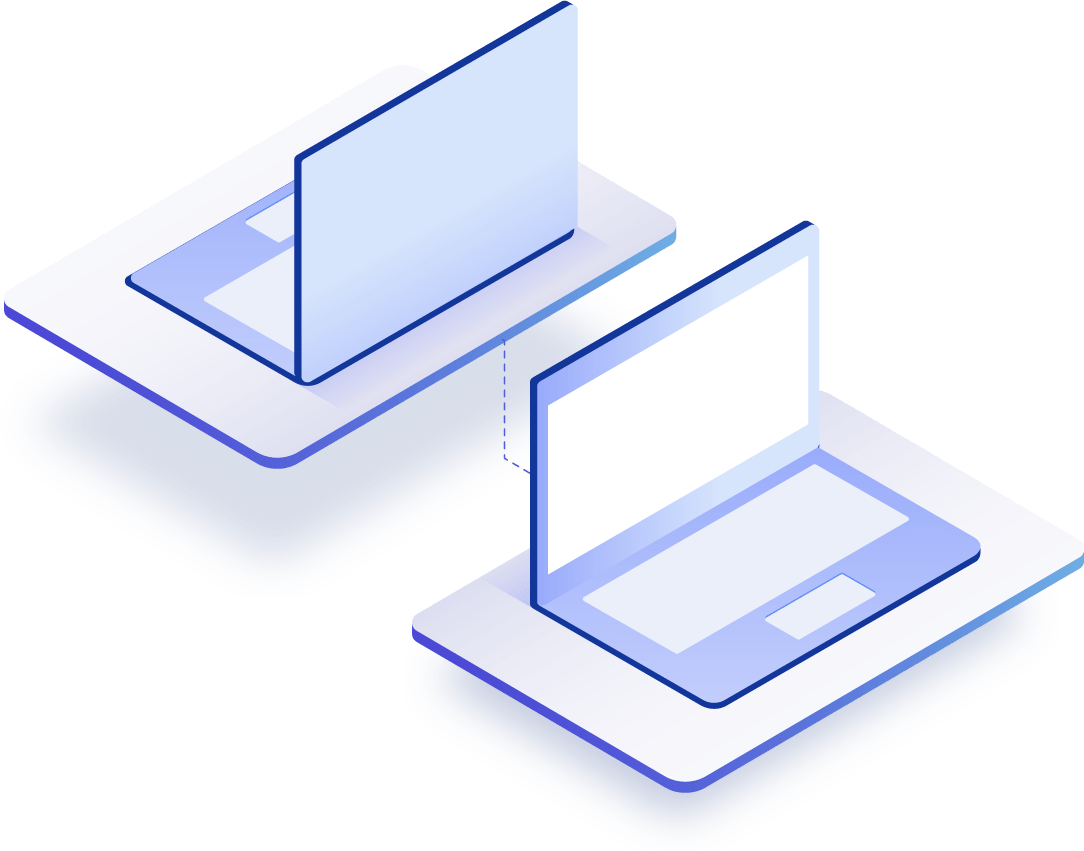 Clients are friends. Each of their problems are ours.
We don't assume. We arrive at solutions through careful inferences.
Ownership and accountability are our everyday practice.
100+ digital talents care about your project.
Expect design thinking, creativity and problem solving.
We know how to play digital for brand value.
We're a consumer engagement one-stop shop.
 We've got an eye for functional design and impactful content. 
Purpose: To be a leader in the Information Technology industry by providing an enhanced Hardware and Software products, business solutions and technical support.
Vision: To offer quality goods and services that exceed the expectations of our esteemed customers.
Mission statement: To build long term relationships with our customers and clients and provide exceptional customer services by pursuing business through innovation and advanced technology