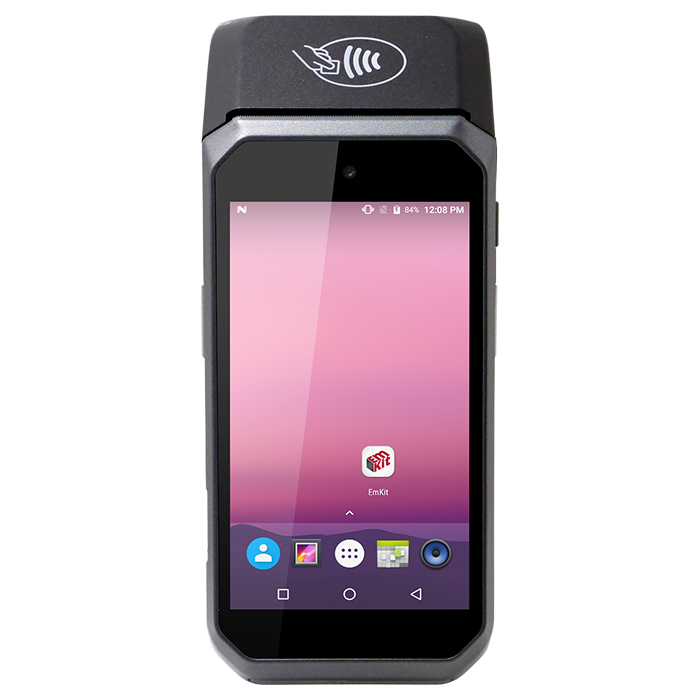 PM500
SMART MOBILE POS TERMINAL FOR SEAMLESS PAYMENT
Android has become the operating system of choice for a variety of rugged handheld devices. The new PM500, however, is one of the first mPOS (mobile Point-of-Sale) devices that unites the outstanding features and the latest tools the Android operating system offers with the industrial-class durability of a rugged enterprise device.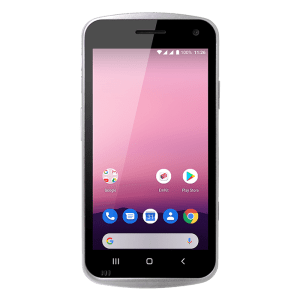 PM30
ENABLING RETAILERS TO ADDRESS THEIR BUSINEEDS
With a thickness of 10mm and a light weight of under 165g, the PM30 was made to support your staff at any front or back store task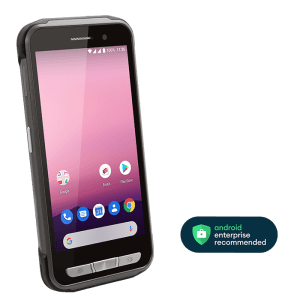 PM45
ULTRA RUGGED SMARTPHONE IN YOUR HAND
PM45 was developed to meet US Military Standard 810G rating, it is IP67, has an octa-core processor, on an Android 9.0 OS. Batteries are removable and rechargeable, with an extended battery option of 5,800mAh. Supports PTT for instantly connecting your workforce.