End of Zendesk Widget script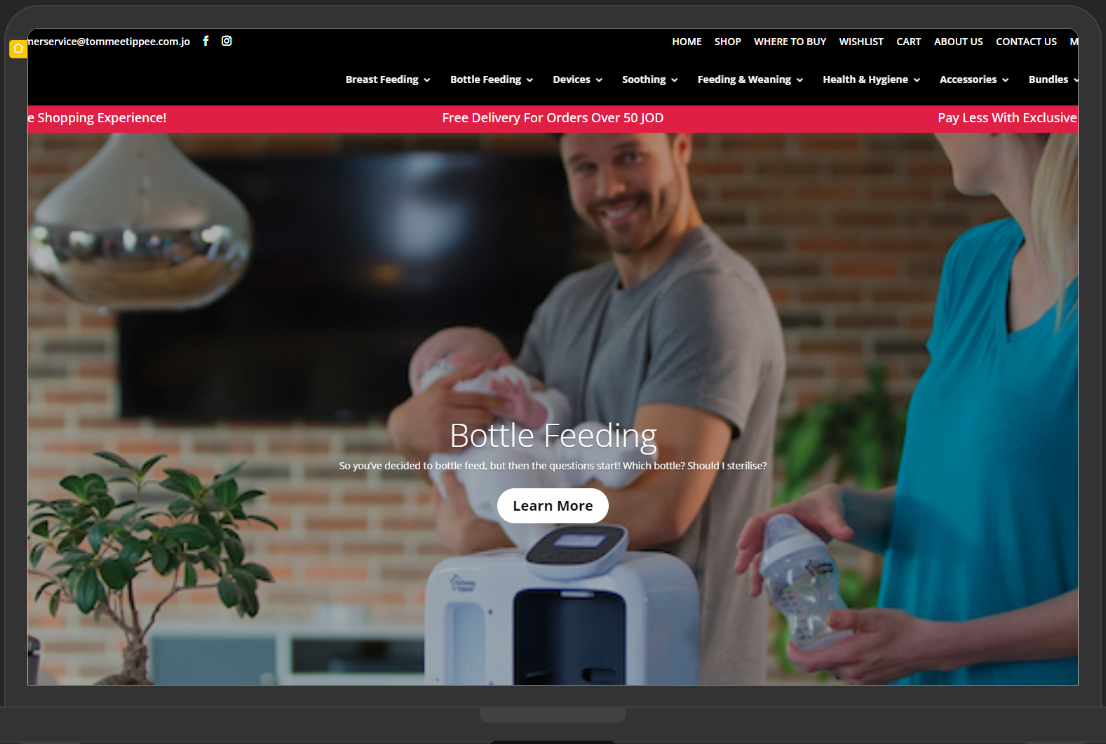 Tommee Tippee
-Tommee Tippee® is the Number-One Brand for Baby Feeding Accessories in the UK and One of the Top Brands of Infant Products and Accessories in the Global Market.
-Tommee Tippee® remains One of the Most Trusted and Recognizable Baby Brands in the World, Loved by Babies and Recommended by Generations of Parents.
-Wide Range of Products that Serve the need of Every Mother and Baby.
-Comfortable Hold Design Baby Bottles.
-High Acceptance by Newly Born Babies because Tommee Tippee Mimics the Flex, Stretch and Shape of Mum's Breast.