Why Asset Tracking ? It's often the case that the more you have the less you know we're here to help you keep track of every asset you manage
Uniquely positioned to offer all elements within a customisable asset management or inspection solution. We are a full-service company and work with businesses large and small to provide any or all of the following :
See everything you own or manage in one central area, and its history at the click of a button.
Easy to use, and access wherever you are, to gain critical oversight over your asset estate.
Keep track with information updated within your department or from different parts of the business.
Take the headache out of managing inventories and audits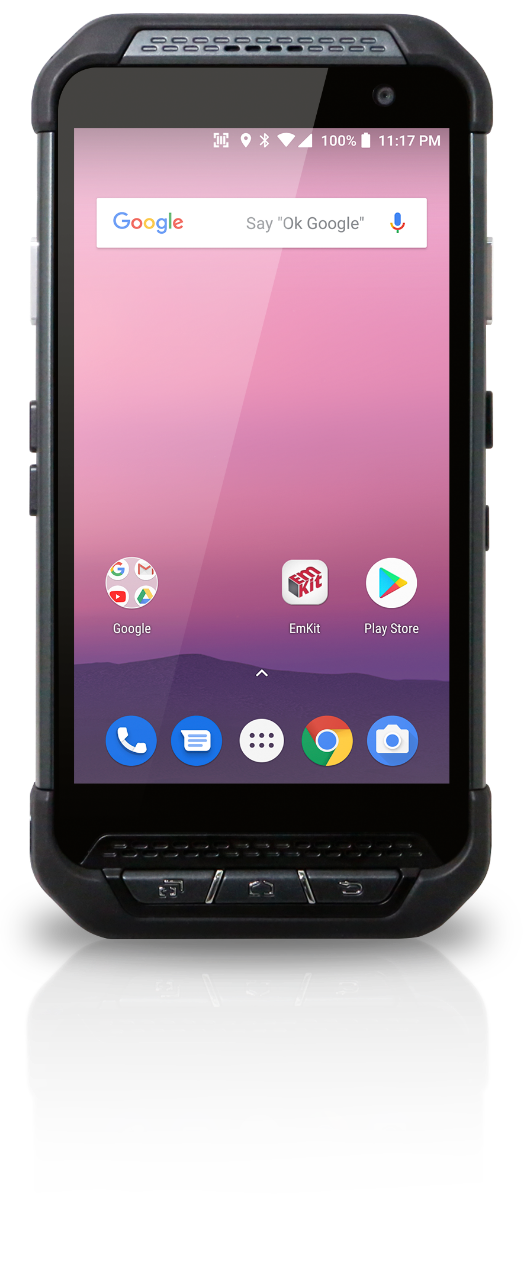 Facilitate easy continuous management, ensure you stay updated and compliant with any industry regulations
Customise your own auditing, inspection or reporting regime for your portal system and for your handheld.
Manage operations and build a lifetime picture of changes, maintenance records and responsibilities
Keep your asset information highly secure, backed up to ISO27001 standards

EmKitTM– Specialized for Business
Point Mobile's value-added service kit engineered for the pure benefit of system integrators. Experience software services as intelligent as the ruggedness of our industrial handhelds- fully compatible with all our Android GMS certified devices
Demos
Demonstrate or check the GPS signal strength, satellite and NMEA information of a Point Mobile Android device.
Tool
Direct Clone allows you to effortlessly replicate the configurations of one device to hundreds of others
Remote
Access the Enterprise Mobility Management (EMM) software AirWatch and SOTI Mobi Control Stage app
Secure
Activate Kiosk mode and limit user access to App Drawer or a specific function on your Point Mobile Android device
A New Standard of Excellence
Android Enterprise Recommended
Point Mobile joins Android Enterprise Recommended, a Google-led program involving device makers that helps businesses use the best Android devices and services suited for their needs. Android Enterprise Recommended gives customers confidence by curating a selection of devices and services; making deployments of Android more consistent; and helping ensure their deployment is current and up to date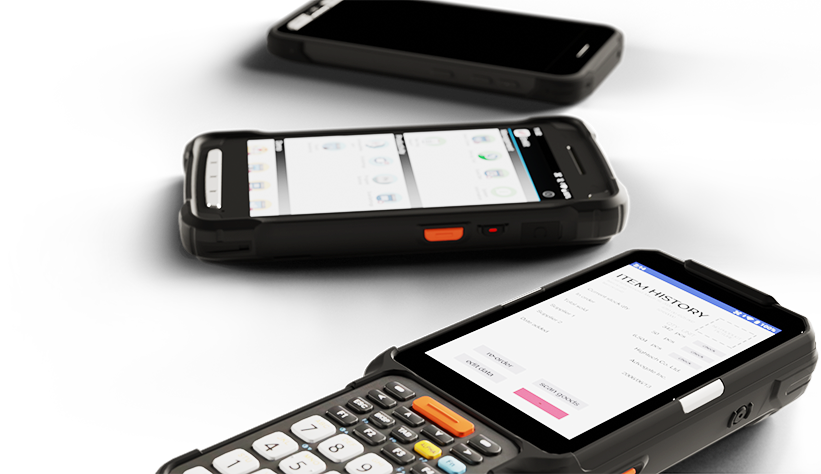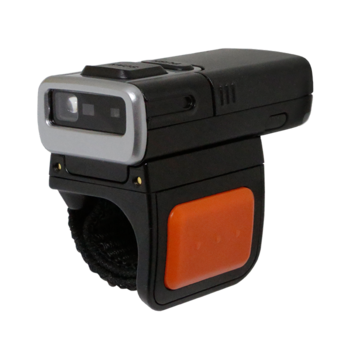 PM5
FULL SCANNING CAPABILITY RIGHT ON YOUR FINGER
With the incredibly light and the ambidextrous form factor that fits perfectly on your finger, the PM5 was built for heavy and long scanning tasks. For more flexibility, the bottom part can be easily removed to use PM5 as a standalone scanner.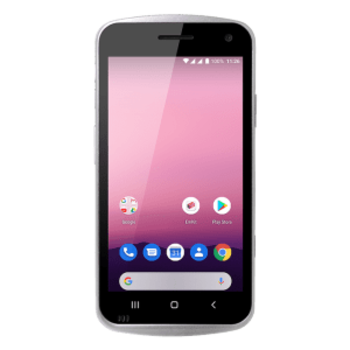 PM30
ENABLING RETAILERS TO ADDRESS THEIR BUSINEEDS
With a thickness of 10mm and a light weight of under 165g, the PM30 was made to support your staff at any front or back store task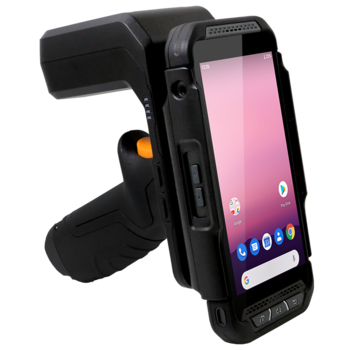 RF851
HIGH-PERFORMANCE UHF RFID FOR PM85 MADE FOR WORK EFFICIENCY
Read range up to 8m, up to 900 tags per second. RF851 is a powerful expansion for your PM85, suitable for many industries.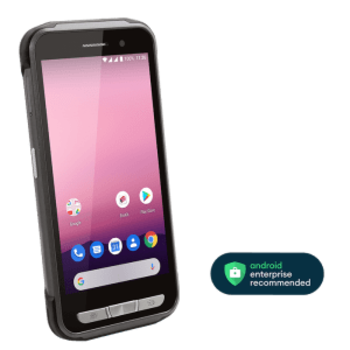 PM45
ULTRA RUGGED SMARTPHONE IN YOUR HAND
PM45 was developed to meet US Military Standard 810G rating, it is IP67, has an octa-core processor, on an Android 9.0 OS. Batteries are removable and rechargeable, with an extended battery option of 5,800mAh. Supports PTT for instantly connecting your workforce.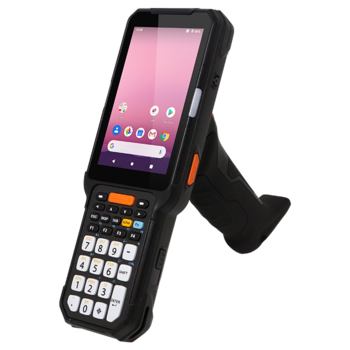 PM451
BRING SUPERIOR 4G CONNECTIVITY TO YOUR WORKPLACE
PM451 is IP65 tuned and comes with a 2.2GHz Octa-core processor with 4GB RAM and 64GB ROM. Choose between three keypad options, various scanner engines and the optional gun handle which makes PM451 the perfect choice for the warehouse.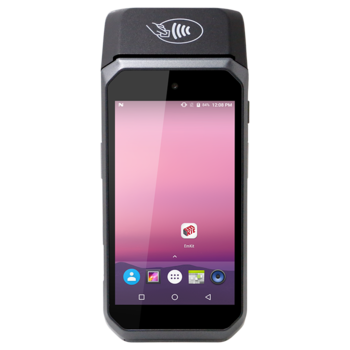 PM500
SMART MOBILE POS TERMINAL FOR SEAMLESS PAYMENT
Android has become the operating system of choice for a variety of rugged handheld devices. The new PM500, however, is one of the first mPOS (mobile Point-of-Sale) devices that unites the outstanding features and the latest tools the Android operating system offers with the industrial-class durability of a rugged enterprise device.